ALL GUESTS ALL SEASON
$325 per guest (Call for cash discount)
spectacular flight
post-flight toast ceremony
return transportation to the launch site
memories to last a lifetime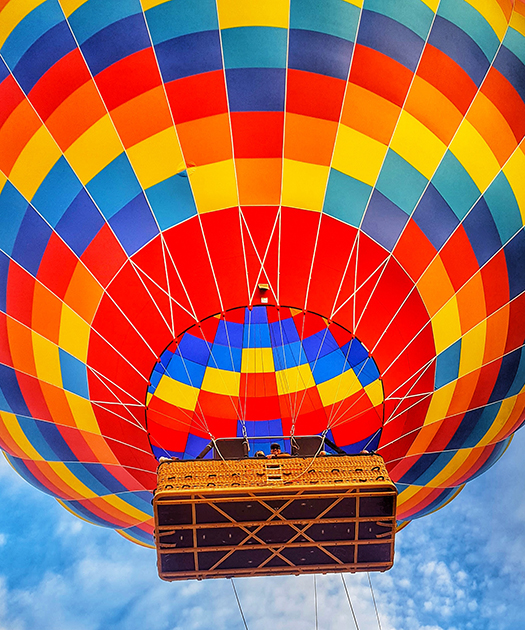 Reservations
Space is limited and flights are weather permitting. Book your flight far in advance!
Reservations are required. To make a reservation please Book a Flight now. You may also call us at 435.655.1389 or email us at [email protected].
Last Minute Booking
Any reservation to fly the next day/within 24 hours must be made directly by contacting us at 435.655.1389 . If there is no availability on the date you are interested, please send us an email and we may be able to fit you in!
Payment Type
We accept VISA/MC/AMEX/Discover and cash for payment of services.
Cancellations
No refunds for cancellations within 72 hours of departure. ALL cancellations at ANY TIME are subject to a $20 per person service fee. If Canyonlands Ballooning cancels the flight, the price of your hot air balloon ride will be refunded, less the $20 trip fee to cover credit card fees.